5 Steps to Building a Successful Ecommerce Site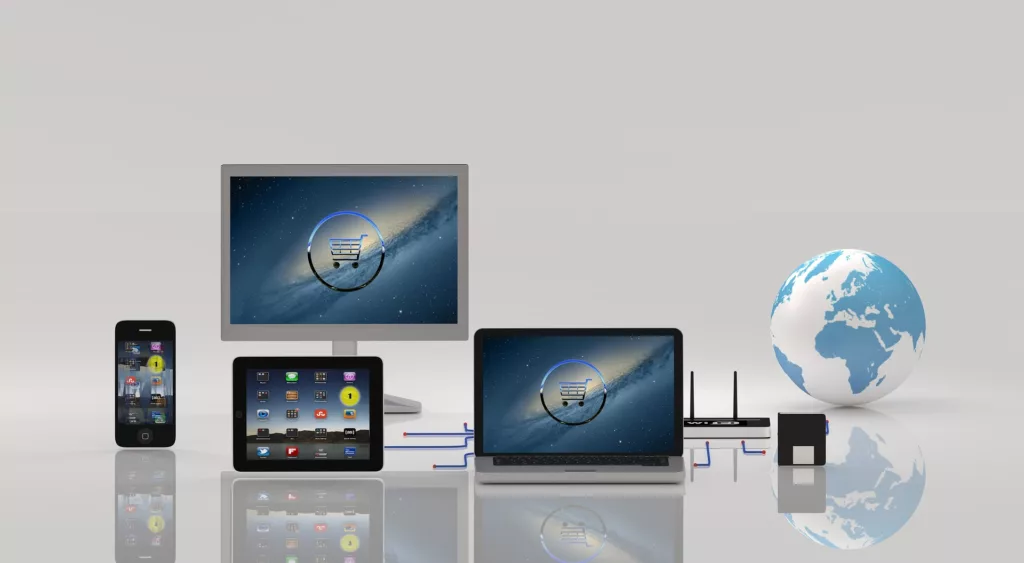 In the digital age, eCommerce has become essential to any business's success. Whether a small business owner or a large corporation, having an eCommerce site can help you reach a wider audience and increase sales. However, building a successful eCommerce site can be daunting, especially for those new to the online marketplace. Here are some steps to help you build a successful eCommerce site and take your business to the next level.
1. Create a Product Launch Strategy
E-commerce products need to be effectively marketed to gain traction and increase sales. Before launching your eCommerce store, you should create a product launch plan that will help you promote your new products effectively. This could include developing an SEO-friendly website design, running targeted advertising campaigns, or creating content that engages with potential customers.
The goal of any product launch is to gain visibility and create interest in your products, so make sure that your strategy is tailored to the needs of your target audience. You should also develop an effective pricing strategy to remain competitive while making a profit.
2. Choose the Right eCommerce Platform
Choosing the right platform is essential for any successful eCommerce business. When selecting your platform, consider the features and functionalities it offers, as well as its scalability and ability to handle high traffic volumes. You should also ensure that your chosen platform is secure and provides reliable support. The most popular eCommerce platforms include Shopify, Magento, and WooCommerce. Each platform has its strengths and weaknesses, so make sure you research before selecting the right one for your business.
3. Develop a User-Friendly Interface
An efficient user interface is essential for any successful eCommerce site. Your customers should be able to quickly and easily find the products they seek. You should consider using clean and intuitive design elements such as drop-down menus, product categories, search bars, and clear navigation links to achieve this.
You should also ensure that your site is optimized for mobile devices so that customers can access it from any device without issue. The theme of your site should also be responsive so that it looks great on any device or browser.
4. Optimize Your Site for Search Engines
Search engine optimization (SEO) is vital to any eCommerce business. You want to make sure that your site appears at the top of search results when customers are looking for the types of products you offer. You should use SEO-friendly keywords and website design elements such as meta tags, titles, and descriptions to achieve this.
You should also focus on creating quality content relevant to the products or services you offer. This will help your site rank higher in search results and engage customers and boost conversions. A responsive web design can also influence your SEO efforts. Ensure your site works seamlessly across all devices, so customers have a positive experience accessing it.
5. Develop an Effective Pricing Strategy
Your pricing strategy should be based on market research and analysis to ensure you remain competitive yet profitable. You should also consider offering discounts or free shipping to encourage customers to purchase from your store. You should ensure that your payment gateway and checkout processes are secure and easy to use. This will help to ensure a smooth customer experience, which is essential for any successful eCommerce business.
Succeeding in the eCommerce sector requires more than just having a great product. You must ensure your business is correctly set up and optimized for success. By following the steps outlined above, you can ensure that you have a successful online store that drives sales and generates profits.