8.5 x 11 Book, Brochure and Paper Mockups
Once you've decided which aspects to emphasis, it will be simple to determine the book size for your book. Consider an 8.5 x 11 book size, for example, if you're seeking for a book dimension that will provide your material the room it requires.
Related
Books containing a lot of colour and drawings, such as instruction manuals and children's books, benefit greatly from the bigger print size. We strongly recommend that you hunt for an 8.5 x 11 book mockup that will precisely accommodate your design as soon as you begin thinking about your book.
It's easy to find 8.5 x 11 book mockup templates on Book Mockup. If you're looking for a high-quality and versatile option, we're confident you'll find one here.
Free Folded 8.5 x 11 in Brochure Mockup (PSD)
Mockups Design has designed this 8.5 x 11-inch folded brochure mockup for both personal and commercial use. Your first branding presentations and informational designs for the covers and pages may be displayed from 5 various perspectives, leaving no room for speculation with this high-quality tool. Insert your graphics in a matter of seconds using Adobe Photoshop, share your photographs with the laid-flat brochure scenes, and get a realistic presentation with the overlay shadow that is different in each design.
Branding Glossy Psd Paper Mockup
You can use this mockup to show off your latest designs in a professional manner. Smart layers and artwork masks for easy design transfer, configurable colours and backdrop, including pre-existing wood backgrounds, full screen color filters, and high resolution photos are all included in this program's two views (standing and flat). You can start working on your next book presentation right now if you buy this mockup.
8.5 x 11 Standing Hardcover Book Mockup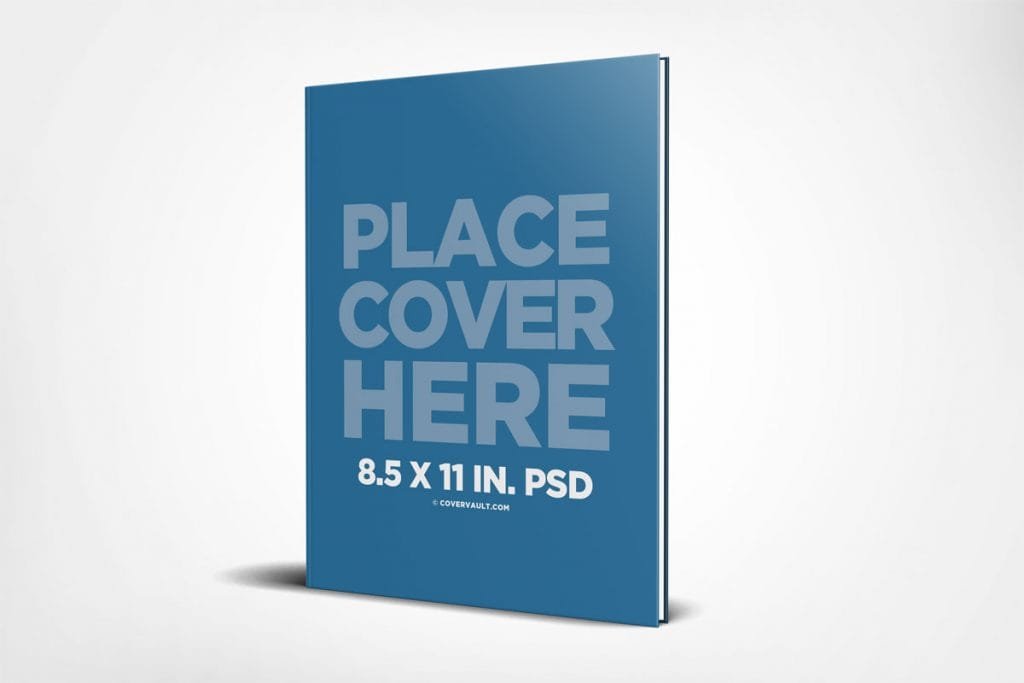 This is a free PSD mockup of a hardback book in a standing position. The PSD file is simple to work with and fully editable thanks to the use of smart objects. If you are looking for a straightforward presentation that will highlight your book cover design, this mockup is a great option to consider. Download this prototype right now and get started on your next book project.
Psd Paper Mock-Up Vol11
This is a high-quality photoshop mockup that can be easily customized. Use any and all of the mockups for free to see how your design appears in a stunning mockup. For your convenience, we have provided high-quality free and paid PSD and PNG mockups for you to download. This free psd mockup is simple to customise and has a tube with a brand paper stationery mockup to display your design in a realistic manner.
Free Stack of Paper Mockup (PSD)
Every seemingly little detail is a work of art. In the case of paper, this includes poets, authors and illustrators as well as life coaches, students, children, teachers, and everyone in between. As a designer, you'll be added to the list thanks to this mockup by Milo Axelrod. In order to draw attention to the smart objects, the stack of 8.5′′x11′′ paper has a basic appearance.
Conclusion
Take advantage of our extensive library of 8.511 book mockups for some more inspiration! We've got you covered in whatever creative direction you can think of. If you're looking for something that will impress you or your clients, we have it all. To get started, simply click on the download button.